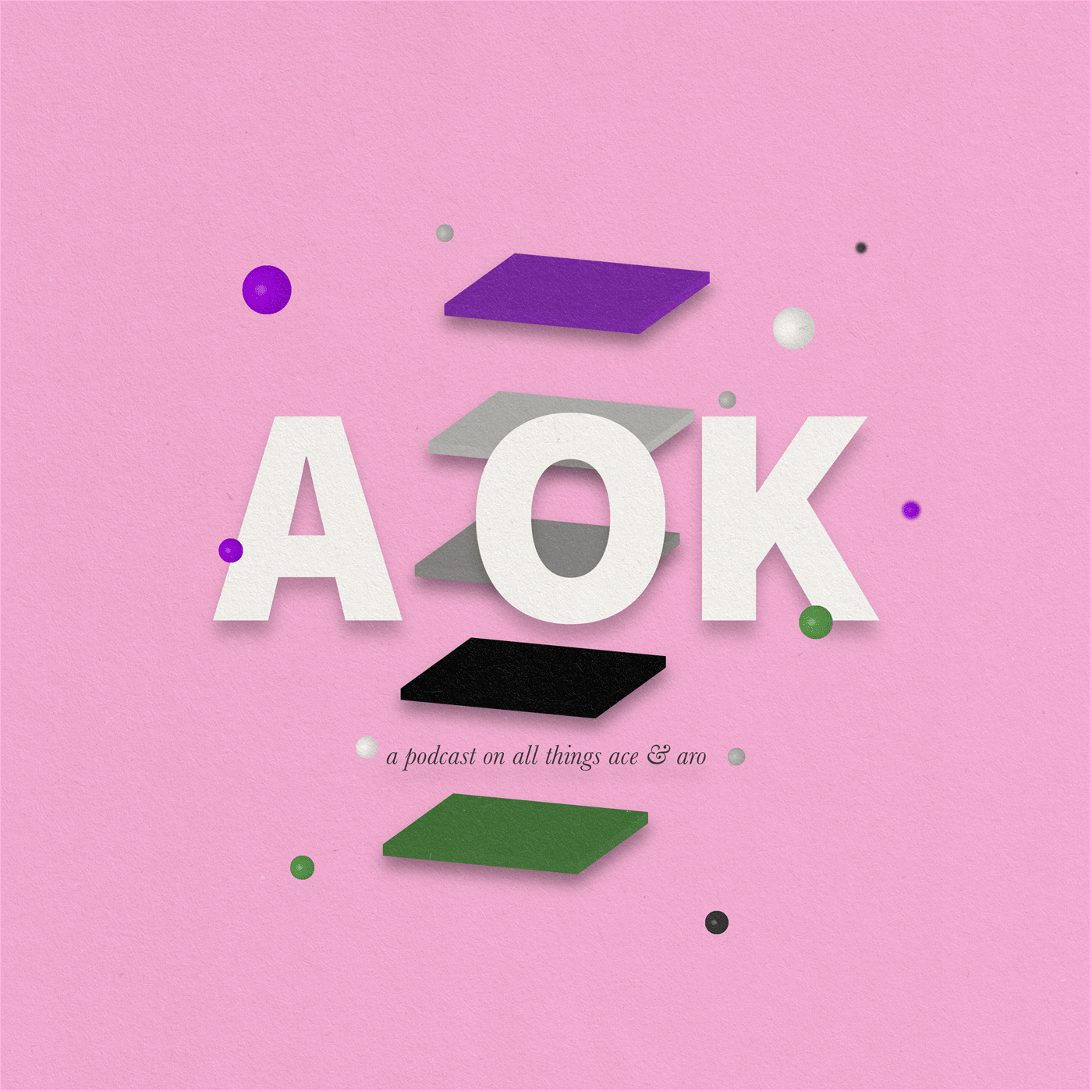 28: Let's Smash Normal
Jan 3rd, 2020 by A OK
Sophie Katz (she/her) is a writer who identifies as panromantic and demisexual. Sophie points out the parallels between anosmic and asexual experiences, explains how growing up Jewish prepared her for certain challenges, and reminisces about what it was like to write for Disney.
Content Warnings: swearing, antisemitism
Special Thanks: 
Editor/Producer: Sofi LaLonde; 
Visual Artist: Tanner Groehler;
Music: A OK by ÜberKicK is licensed under a Creative Commons License. 
And thank you to our wonderful patrons at https://www.patreon.com/AOKpod!
Share
|
Download